Location: Zambia
Hotel: Victoria Falls Hotel
Currency: The Rand
Book Suggestion: Out of Africa
My first trip to Africa is almost too mega to put into a blog.  That is why there will be many parts.  One for each place I visited.
To start, I boarded the plane from LAX, there we flew to Washington D.C. And then took a connection to Johannasburg.  Below are some products I use to keep my skin glowing and fresh for my travels (it really works because I did not have a single break out!) Use this mask on the flight 🙂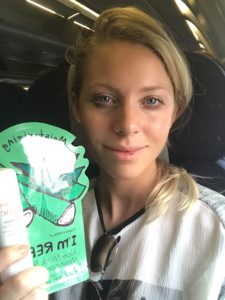 When we landed there was  a beautiful hotel 10 ft from the airport.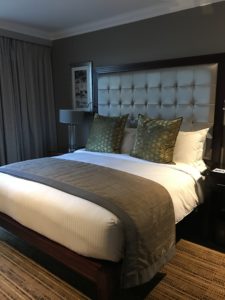 After a fantastic dinner, massage and hot shower, I went to bed and woke up completely refreshed.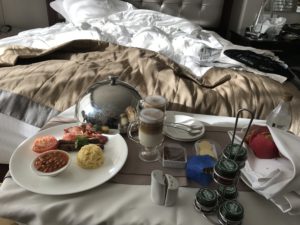 We headed back to the airport and flew to Zambia.
There I was to see one of the 7 natural wonders of the world The Victoria Falls (also known as "the smoke that thunders") and stay at a nearly two hundred year old hotel.  Words will never describe this experience so I will just post the photos.
Water Fall: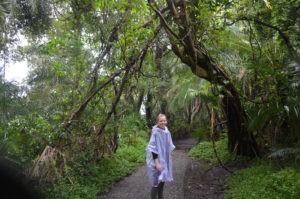 A word of advice: Wear flip flops and shorts (or capris)! I was absolutely drenched from the ankle all the way up to my hips and freezing!) Had I dressed properly I would have been fine.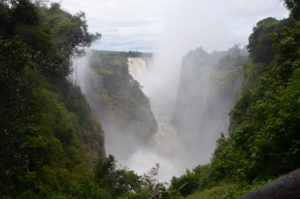 It completely took my breath away.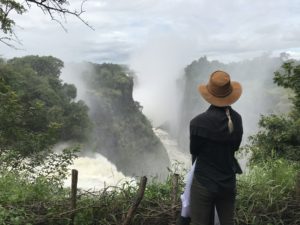 To my delight, on the last day there, my boyfriend scheduled us a helicopter ride. It was the first time I had ever been on one and it was to fly over a waterfall in Africa.  One of the most spectacular moments of my life.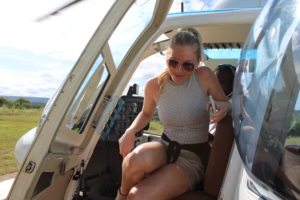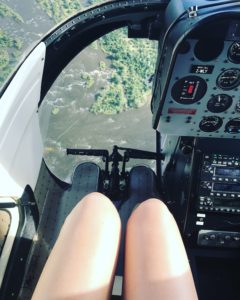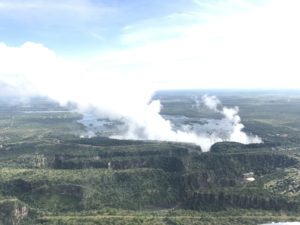 Stay tuned for the Victoria Falls Hotel! I spent the whole day photographing it and it deserves a blog in its own right.
Namaste,
Kyle Elizabeth