My tenth anniversary of practicing yoga is coming up. I have learned so many beautiful truths by this gentle discipline. It has served my mind body and soul on and off the yoga mat.  I could only describe this as my wisest love affair with truth itself. There has been so much undoing and un learning, I finally am starting to remember who I am. I was so attached to ideas of myself. Things I thought I knew. But we are just humans, just babies born onto a planet, in a star system far older and wiser then us. How are we to know anything at all? I am so grateful to the ancients to who discovered this practice to help me connect to the divine.  Yoga is the science of the spirit.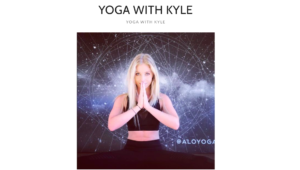 Ten things I've learned in 10 years of practice…
How to listen to my heart and in turn, listen to others hearts
The poses come when I truly want them to.
It took me ten years to realize who I am not and begin remembering who I really am.  This is a practice of shedding ideas, identities and false notions.
We are an antenna, when my  eyes get tears, or  have  chills on my arms, that means my soul got the message.
Heaviness in the body is only from heaviness in the mind!
The breath is the portal to deeper levels of consciousness.
Yoga teachers are like architects. The way architects understand structure, yoga teachers can help you access the potential of your home (in your mind body and spirit).
There are always angels around you and people wanting to connect. Look up and out with your soul. Help is there every step of the way.
Anahata heart chakra is the fourth primary chakra, In Sanskrit, anahata means "unhurt, unstruck, and unbeaten. Meaning we are feeling pain and suffering only from our attachments. We can live unbeaten and that is our truest ability!
The discipline of doing the yoga is actually  more important then the actual yoga.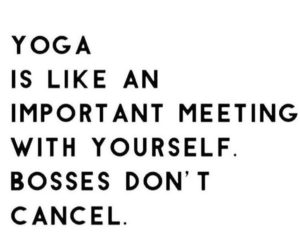 And lastly here is a poem I wrote last night to acknowledge my mental state on my 10th anniversary.
"BEING"
I used to know my soul.
My soul I used to know.
But due to life experience,
I started to out grow.
Then it took some time…
Many years, nearly ten?
To finally remember who I truly am.
There was a lot of yearning
Years and years unlearning.
But some how I've returned to seeing
My youthful truthful being.
Namaste,
Kyle