Safely tucked under a beautiful bridge in Downtown Chicago, is an inviting yoga studio appropriately named "The Space Between." I had the privilege of practicing with the owner Daryn Schwartz. She was leading a Vinayasa class. We then met for a cup of coffee after.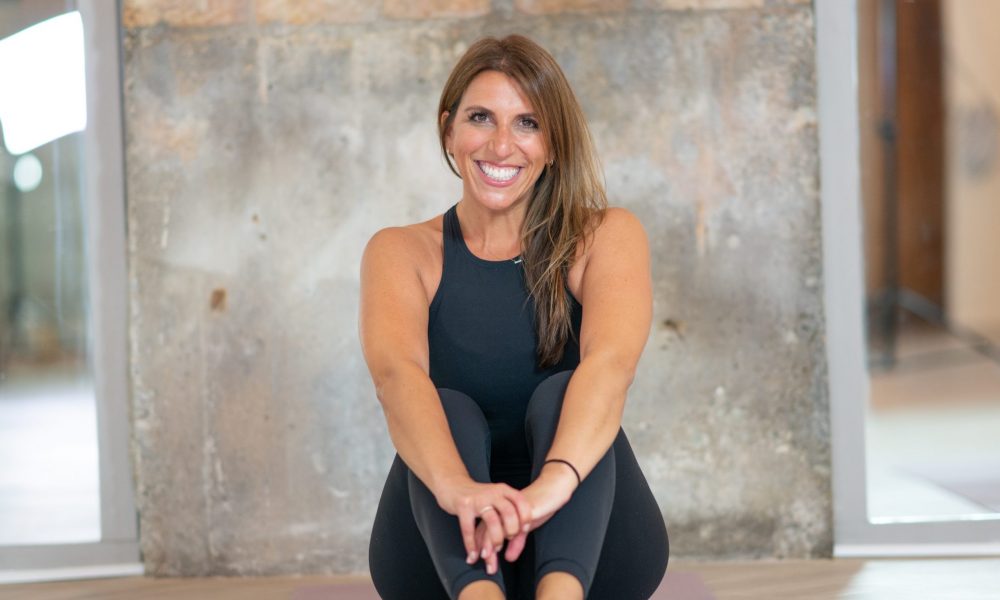 I was extremely grateful for her time because little did she know she was the first an only person I had really spoken to since I've been living back and forth from LA to Chicago.
I was very moved during her morning class. I'm not sure if was the aesthetic of the studio (soft lighting, lavender mats, a beautiful selection of music). Or if I was just relieved to be back practicing after some time off from traveling.
What I found most surprising after class however was that she said she was most interested in opening studios beyond just teaching. I was quite surprised given the level and passion she had taught this morning. It says a lot to become an expert in something that is only a fraction of one's aspirations. I admire this quality greatly. She mentioned that she has just recently launched a second location at a hotel nearby.

I had to asked her what inspired her to open her own studio? Daryn mentioned she had the epiphany in a yoga class while in Los Angeles. She working for a marketing company. She alluded to being unhappy at her job and found refuge in yoga. She thought someday she'd like to build her own studio. Daryn said she wanted to create a space that embodied more of her "spiritual" needs versus a "power class" or a fad class like "hip hop" yoga. Something she felt was missing in her hometown of Chicago. Months later she decided to move back home to pursue this endeavor. Upon discussing many studio names with her friend, who casually mentioned "the space between' in conversation- she knew in an instant that would be the name of her studio.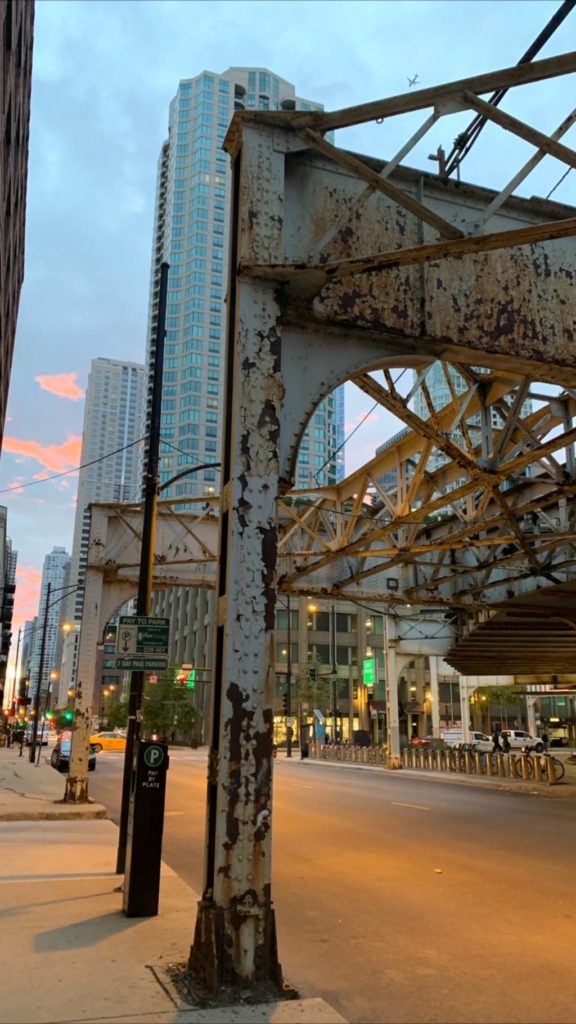 Perhaps the symbolism of the depth of that moment "the space between" dark before light, head and heart, up and down, even the bridge connecting over head at her studio…it all sort of spoke to me that she had created exactly what she had intended to. And for me personally, it is the space between LA and Chicago. Of friendship, of yoga, of endings and new beginnings …I found somewhere safe to process my emotions through this "in between" time.