Hi Spirits! I know it has been awhile since I have written a blog.  It has been such an incredible, fast paced exciting month with big advances (small steps really) for my music and yoga career!
I released a new music video Carry On and I was asked by my yoga client to his film premiere (which was fantastic) Please go see Danny Collins!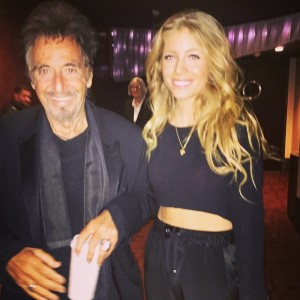 I also got a call back for the 3rd audition my commercial agent sent me out on.  I felt like this month the universe just finally opened up.  Or maybe I did?  With the help of  Todd Savvas  (a spiritual teacher and sage who has  his own one of a kind guidance cards). He gave me a very in depth reading and then some reiki and helped me to re open my heart.  I felt the effects immediately (even a little popping sensation) and the next day I began to feel deep profound love again.  It inspired me to demo new music.  Which is what I spent yesterday doing.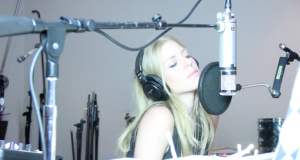 Yoga clients come and go, but that is always the exciting part! Music always dominates when yoga is more passive and then when more clients come to me the music is pushed to the side.  But now I find they are both demanding quite a lot of energy from me and it leaves me absolutely exhausted in the middle of the day.  After all I am a night owl and yoga requires me to be an early bird! Oh did I mention I am releasing my next album "IT GIRL"  April 22nd?  Stay tuned!
Namaste Spirits,
Kai