Welcome to my blog! This is a modern day guide to help you on your journey towards your inner self.  Here you will find useful tips to help assist you on your path to wholeness.
"Stop acting so small. You are the universe in ecstatic motion."
― Rumi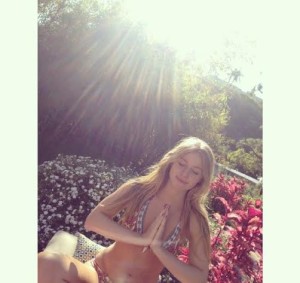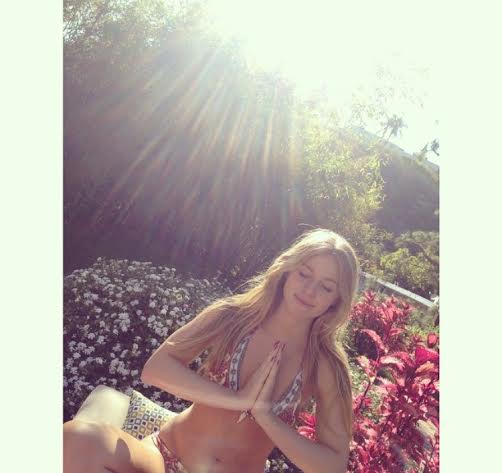 Her mind is on a butterfly farm.
Her heart is a
cave full of diamonds.
Her soul is elegant and timeless.
Her spirit swims with the dolphins.
She hails from a palace of thought, a kingdom in the sky.